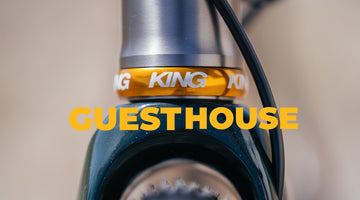 Guest House Vibes
The funny thing about the Chris King Guest House is that the house wasn't ours. We were guests ourselves, of the inim...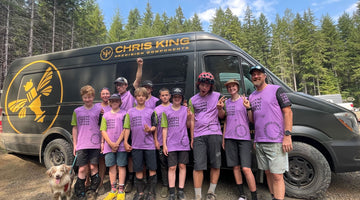 Where the switch flips
As a company, Chris King is devoted to getting more people on bikes. Our General Manager Kirby, puts hours of time an...