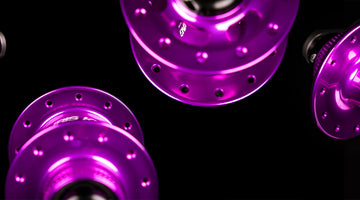 3D Violet
35 years after its first appearance, we are bringing 3D Violet back as a component color for the 2023 season.​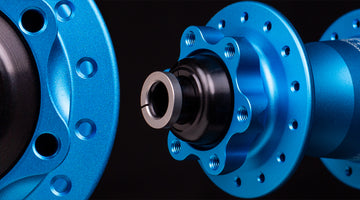 6 Bolt is Back!
You asked and we answered. 6-Bolt Boost mountain hubs are back in production and can be ordered through your favorite...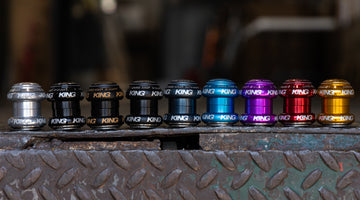 2023 Color Assortment
With the introduction of our new color 3D Violet at the 2023 Chris King Guest House, that brings our current assortme...